The tie up between U.S. Airways and American Airlines (NASDAQ:AAL) is reaching a point many people have been waiting for with bated breath for almost two years. Will the newly merged carrier be able to integrate two large computer systems into one smoothly this coming weekend without wreaking havoc on the entire system as has happened many times in the past with airline mergers.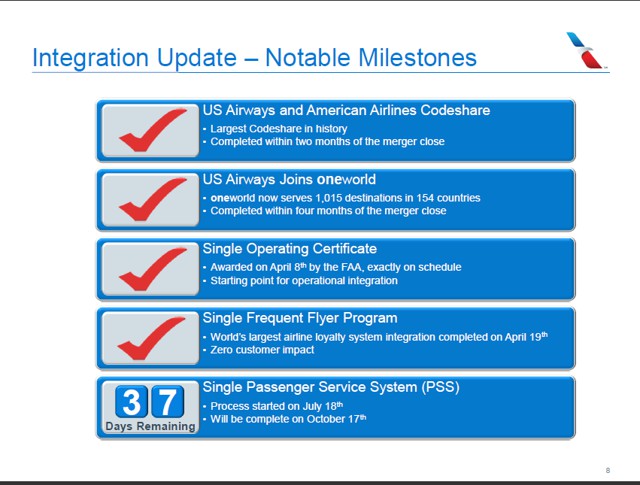 Figure 1: American Airlines Integration
If it can do so its stock will likely see a boost come Monday morning. This however is much more significant than that as it marks a big turning point. Many investors watched as United Continental (NYSE:UAL) performed many missteps during its merger, driving high value customers away in the process. That caused United Continental to underperform its peers financially for many years following its merger, so the successful completion of American and U.S. Airways merger this weekend will be seen as a big positive.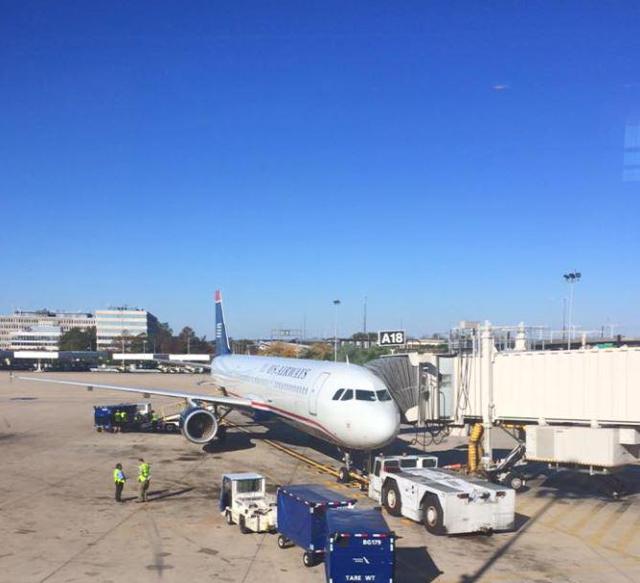 https://twitter.com/PHLAirport/status/655030086656241664
: Last ever U.S. Airways flight waiting to depart Philadelphia
There are many positives for the airline post merger. Doug Parker, American Airlines CEO stated in the past that he saw many things at American Airlines that needed fixing to lower costs and run the operation more efficiently; however, he was holding off until the merger was complete. This leaves a big opportunity for operating cost improvements. Doug Parker also stated he wanted to sit on cash throughout the merger as a safety net. American Airlines had $8.919 billion in cash and short-term investments at the end of Q2, up big from $7.303 billion at the end of 2014. There will likely be an update at next week's earnings as to uses for this growing cash pile. American Airlines could use it to pay down a large portion of its debt and bring the company a few steps closer toward becoming investment grade. The company could also use it to increase the dividend or buy back additional stock, or for strategic investments as Delta has done. In Q2 alone AA paid $223 million in interest expenses, something it could greatly reduce by paying down its debt. Either way, whatever the use AA shareholders will benefit from it.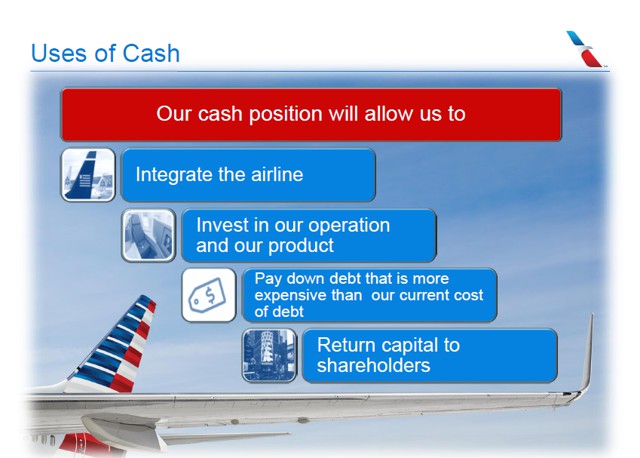 Figure 2: American Airlines Uses of Cash
Doug Parker
Doug Parker has been in the airline business since the 1980's and knows the industry in and out. I think it is compelling when someone who has been in the industry so long believes it has changed so dramatically that he is the first airline CEO willing to take his entire pay in the form of stock.
Doug Parker successfully ran U.S. Airways and...
More