Summary
A look at Saudi Arabian holding companies and their international positions.
As Saudi Arabia keeps a winning control of OPEC, how can a U.S retail investor align?
The following shows prominent U.S. publicly traded companies owned by oil royalty.
Domestic oil has been no match for Saudi Arabia, further exemplified by recent OPEC meeting results. According to statements from the December 4th conference, inventories have significantly increased and are well above a 5-year average. OPEC failed to establish a ceiling for production.
Iran set a target of a 1 million barrel increase per day, which would likely prompt Saudi Arabia to increase production to maintain a leading edge in market share. Lesser OPEC members as well as Western countries have been calling for a reduction. However, their interests and persuasion have proved to be inferior.
In Lieu of FINVIZ, screen Saudi Arabia holding companies
FINVIZ, "Financial Visualizations" is a popular stock screener. Aside from online tools for stock picking an investor can take a look at institutional portfolios. Many institutions share their positions on their company website and for domestic groups, their trailing activity can be tracked via NASDAQ.com or SEC.gov via the SEC Form 13F.
Many analysts, including myself have timed it wrong with the fall of MLPs and the Crude Oil WTI (NYMEX).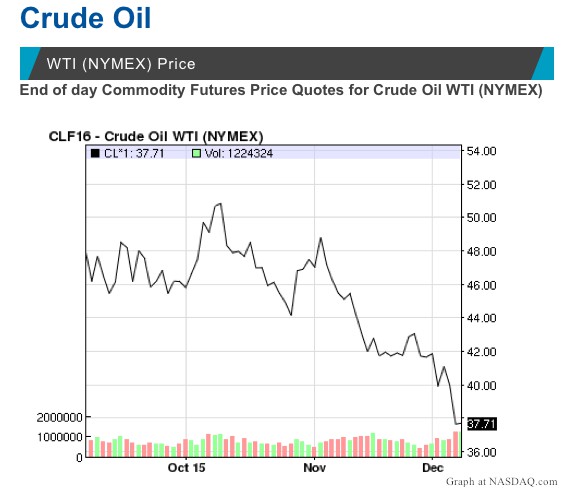 It's about time to look at what institutional holders are doing in the Kingdom of Saudi Arabia / KSA. Two of interest are: Kingdom Holding Company and Saudi International Petrochemical Company, aka, Sipchem.
How can a U.S retail investor align with Saudi Arabia?
There are several ways to invest in the Saudi stock exchange, the Tadawul. However, this method will look at NYSE and...
More