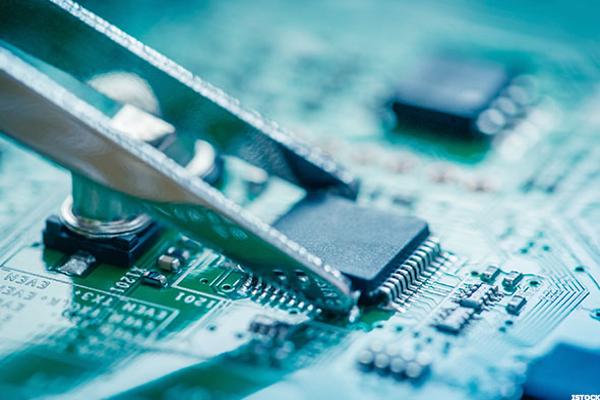 Rambus (RMBS - Get Report) has released updates to its DPA Workstation 8 analysis platform ahead of its quarterly earnings, which are slated to be released after the markets close on Monday.
The Sunnyvale, Calif., technology company said it has put out improvements to its workstation software designed to test and analyze hardware and spot weaknesses in tamper-resistant systems and ultimately address holes in computer security.
"As the value of data continues to increase, many players in the security industry are taking action to protect their devices from the threat of side-channel attacks," Martin Scott, senior vice president and general manager of Rambus's security division, said in the announcement. "By using DPA...
More