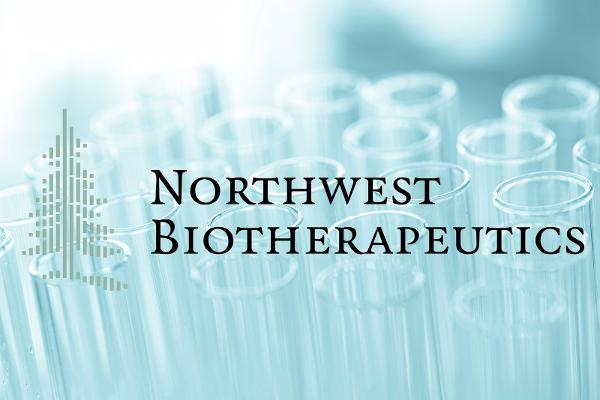 Is Northwest Biotherapeutics (NWBO) financially insolvent?
The cancer immunotherapy company's cash position has plunged to the point where it may no longer be capable of paying its operating expenses, according to the latest quarterly report filed with the Securities and Exchange Commission.
Northwest Bio did not respond to questions about its financial health Thursday.
As disclosed in its 10-Q for the second quarter, Northwest Bio exited June with $2.1 million in cash on hand. On July 4, right after the second quarter ended, the company raised another $3.3 million in a follow-on stock...
More