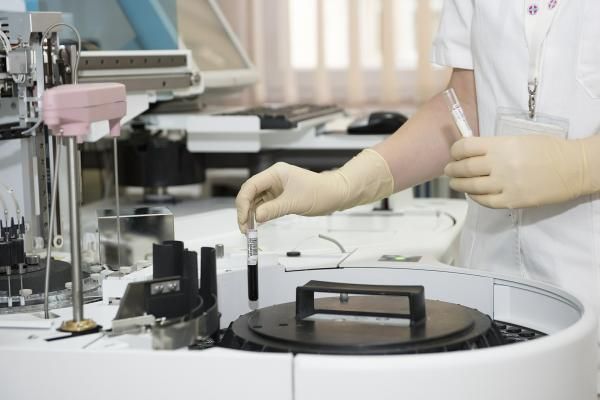 With phase 2 results expected to be released in the near future, JMP analyst Jason Butler upgraded his rating on Arena Pharmaceuticals, Inc. (NASDAQ: ARNA) to Market Outperform with a $27 price target.
"We believe the stock's current valuation under-appreciates the potential for clinical and commercial success of either of these assets (Ralinepag in pulmonary arterial hypertension and strasimod in ulcerative colitis)," Butler said.
Ralinepag Has Performed Well Compared To Its Competition
"Ralinepag has demonstrated a superior preclinical profile to selexipag...
More