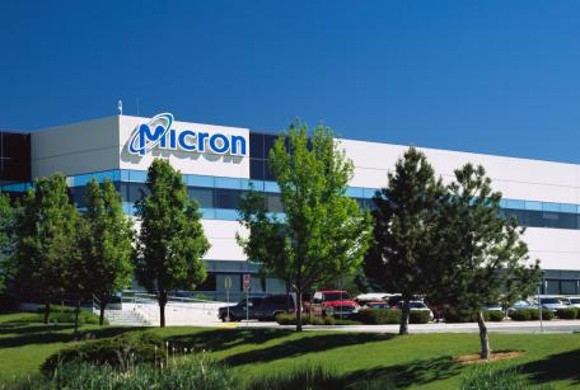 What happened
Shares of Micron Technology (NASDAQ:MU) gained 20% in August 2016, according to data from S&P Global Market Intelligence. Analysts uncovered signs of stabilizing or even increasing prices in the global market for memory chips, followed by a plethora of upgrades.
So what
Several analyst firms reported stable spot pricing and rising supply contract prices on memory chips, which is always welcome news to investors in the sector. Computing giant HP (NYSE:HPQ) added fuel to the fire in its third-quarter earnings call, when HP CEO Dion Weisler noted that he is seeing supply shortages on memory chips.
Under a steady barrage of these positive comments, Micron shares simply kept climbing all month long.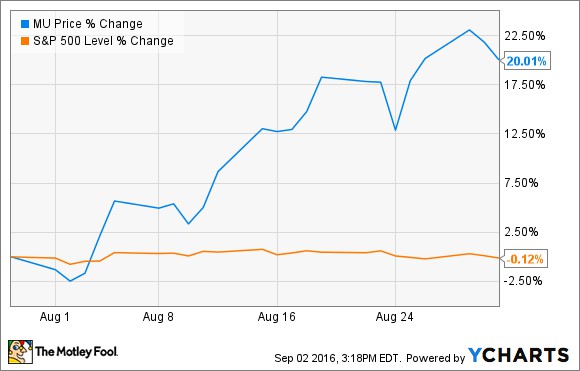 Now what
Micron shares have bounced back from a deep trough. Share prices currently stand 80% above 52-week lows set in May, but the stock could...
More