Is Twilio Inc (NYSE:TWLO) stock an attractive proposition after yesterdays near 10% pop?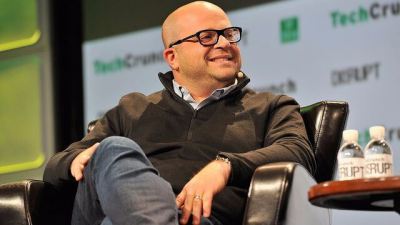 Shares of in-app communications specialist Twilio Inc (NYSE:TWLO) saw a near 10% pop in yesterday's trade driven by strong second quarter earnings results. The cloud communications company reported robust revenue growth even after losing some business from its biggest customer Uber. The Jeff Lawson led company also increased full year guidance targets. Twilio co-founder and CEO Jeff Lawson had helped Amazon (NASDAQ:AMZN) build Amazon Web Services. Amazon still has close ties with the company. Twilio bulls, who have had a bad year in 2017, have some hope now. TWLO stock faces a critical resistance at the $35 levels, which it has failed to breach in 2017. Now, the important question is whether Twilio stock is an attractive investment at these levels, Let's take a closer look.
Earnings Recap.
Last quarter, Twilio announced that Uber, its biggest customer, would be curtailing their dependence on Twilio in a staggered manner. However, the cloud-based communications expert still managed to post a 49% YoY revenue growth with total revenue coming at $95.9 million. Analysts were expecting a revenue of $86.24 million, implying a 33.7% year-on-year top line growth. Twilio also posted a much narrow adjusted loss per share of 5 cents compared to analyst estimates of 11 cents per share. The company had reported a Non-GAAP loss per share of 14 cents in the year ago quarter. Further, the base revenue measure which excludes revenue from big customer accounts (like WhatsApp) that didn't sign 12-month minimum revenue commitment contracts, increased 55% from the second...
More