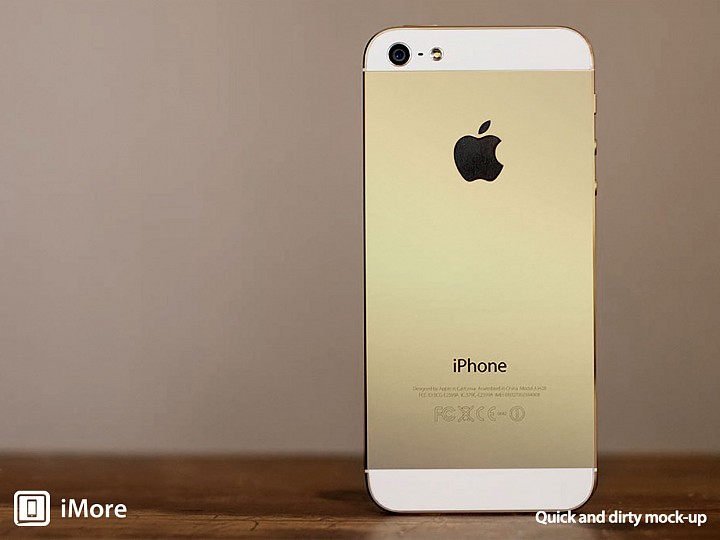 For those who say that Apple's (NYSE:AAPL) best days are behind it, this weekend Apple sold a record breaking 9 Million iPhone 5s and 5c. There are still many waiting for the 5s as it is not in stock anywhere. Apple did not tell us how many 5c and 5s phones were sold but Analysts believe that the 5c made a big impact.
Enough about the phone. Today the stock went up 5% on the good news. Since the phones were released on September 10th, the stock had been in free fall. I guess the market is not always right.
Can the stock break the 500 level and stay above that?