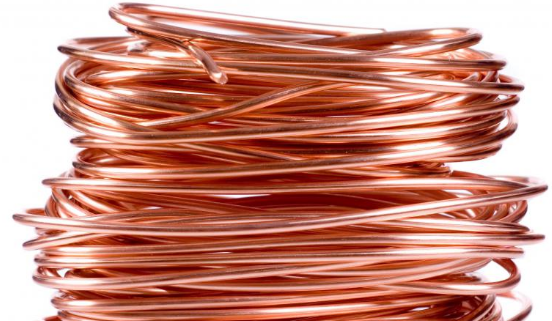 Stocks to watch after the holiday:
Tesla (TSLA) - despite positive tweets by Musk surrounding Model 3 production by year end, Tesla ended down over 2% on Monday. The stock has doubled since the start of December so a pause is needed. As well, Q2 production numbers after the close were highly disappointing. Expect Tesla to trade weak the rest of the summer.
Advanced Micro Devices (AMD) - the stock is oversold at this point having declined 7 days in a row. Look for a bounce to end the week.
Freeport-McMoRan (FCX) - very appealing stock trading at $12 while copper sits around $2.65/lb. Freeport-McMoRan prints massively free cash flow at these copper prices making the stock any easy one to own. Let everybody else chase the oil stocks.
Click on the Sign in/Sign up button in the top right corner to join for free to comment on your stock moves for tomorrow.
Click on the Follow button to get daily blog posts from Out Fox The $treet.
Disclosure: Long FCX