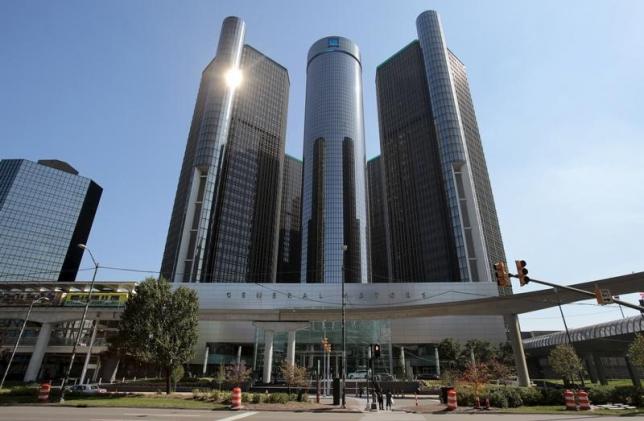 Negotiators for the United Auto Workers and General Motors Co reached a tentative agreement on undisclosed terms for a new four-year labor contract, averting a threatened strike, the union said late on Sunday night.
The proposed deal will now go to a council of several hundred UAW leaders from GM's U.S. plants meeting on Wednesday, who are expected to approve it. The contract then goes to a ratification vote of the UAW's 52,700 workers at GM.
Last week, the union's new contract with Fiat Chrysler Automobiles NV was overwhelmingly ratified by worker vote.
"We believe that this agreement will present stable long-term significant wage gains and job security commitments to UAW members now and in the future," said UAW President Dennis Williams. "We look forward to presenting the details of these gains to local union leaders and the membership."
GM confirmed in a separate statement that it had reached a tentative accord with UAW...
More