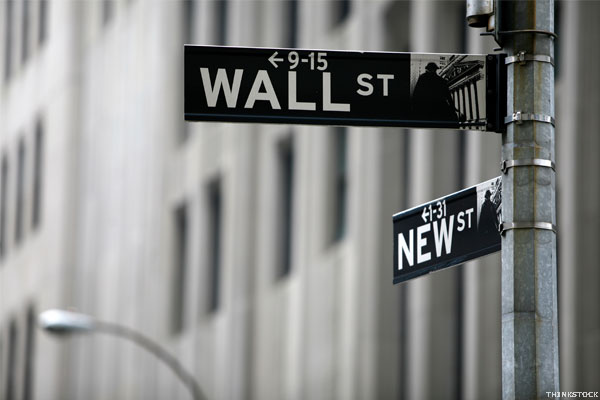 Jim Cramer shares his views every day on RealMoney. Click here for a real-time look at his insights and musings.
Cramer: Citigroup and Goldman Sachs Have Further to Run
Posted at 9:11 a.m. EDT on Friday, Nov. 25, 2016

I would contend nowhere near remarkable enough. Here's why. Right now, the stock of Goldman Sachs is at $212. But in June 2015 it was at $219.
Right now, Citi is at $56 but in July 2015 it was at $60.
Almost every other bank has taken...
More