Companies that make big buyouts undergo scrutiny after it gets bigger. Nokia (NOK) is feeling the pinch of buying Alcatel-Lucent (ALU) at a great price. It even cut expenses and rationalized costs ahead of the closing of the deal.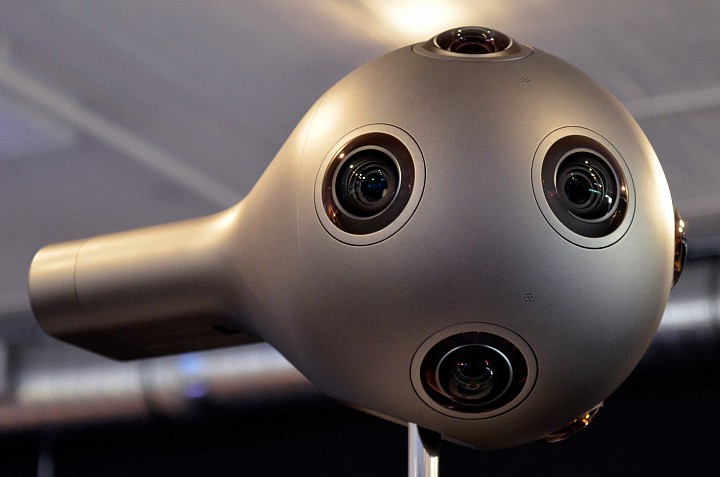 Nokia's valuation is not exceptionally discounted to fair value, but it does understate the potential growth ahead. If the 4G/LTE division of Alcatel-Lucent performs well, Nokia will win more deals from China-based companies.
Whether Nokia breaks out or drifts in a trading range (of between $4.50 - $6) matters little for patient shareholders. Just wait and let management wring out operational efficiencies, win more deals, and grow its cash balance. The stock will eventually respond. Certainly the growth potential in networking is good. Nokia might even become the next Cisco Systems (CSCO).