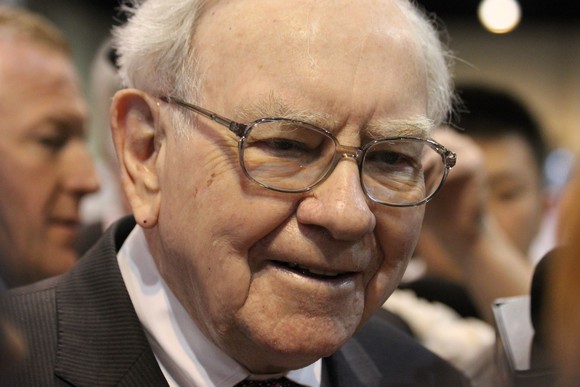 Image source: The Motley Fool.
Warren Buffett is considered one of the best buy-and-hold investors of all time, and one thing he likes to see in the stocks he invests in is a generous dividend policy, with room to grow the dividend over time. Not all of the stocks in Berkshire Hathaway's (NYSE: BRK-A) (NYSE: BRK-B) portfolio are of the high-dividend variety, however, so here's a list of Berkshire's top 10 dividend stocks by current yield, excluding relatively small holdings (worth $250 million or less).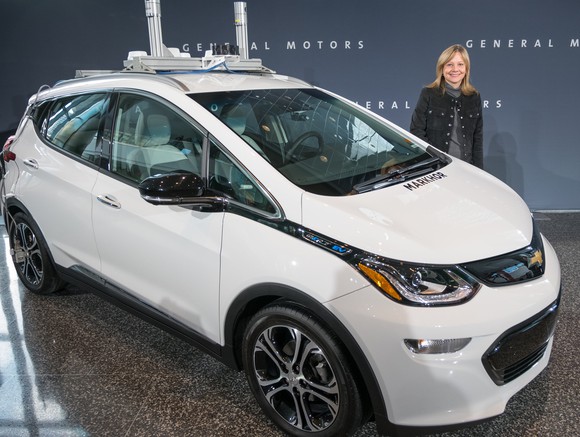 Image source: General Motors.
1. General Motors -- 4.08% dividend yield
General Motors (NYSE: GM) is Berkshire's highest-yielding dividend stock that is a major holding in the portfolio. While we don't know for sure what Buffett likes about GM, he has spent considerable time talking about betting on American business over the long run, and GM is certainly a good way to do that. In addition, GM's massive growth opportunities in China and other foreign markets are likely attractive to Berkshire as well.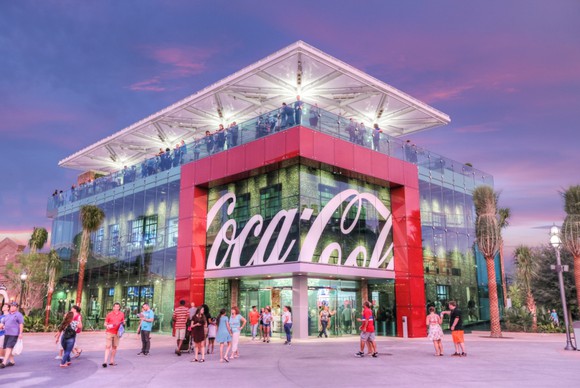 Image source: Coca-Cola.
2. Coca-Cola -- 3.33% dividend yield
Coca-Cola (NYSE: KO) is a longtime Buffett favorite, and is one of only two stocks on this list that has been a major holding of Berkshire for more than 25 years (Wells Fargo is the other). Buffett loves Coca-Cola not just because he is a regular consumer of its products, but for its incredible brand power and massive, efficient distribution network.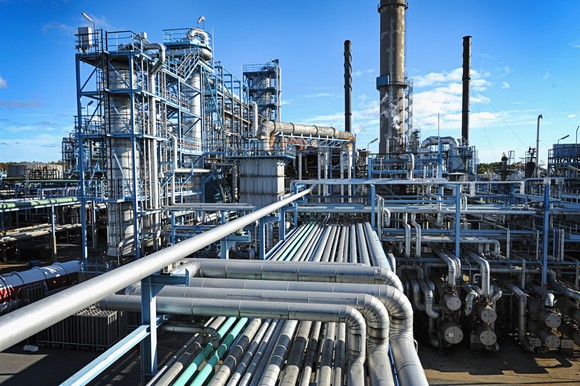 Image source: Getty Images.
3. Phillips 66 -- 3.18% dividend yield
Oil refining is a "wide moat" business, with high barriers to entry and large cash flow potential. Phillips 66 (NYSE: PSX) also has shareholder-friendly management...
More