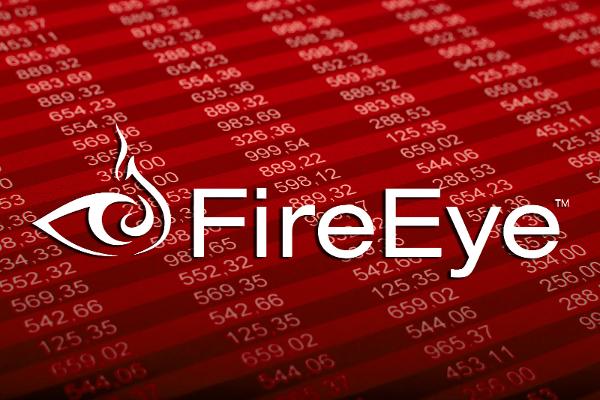 Though FireEye (FEYE) founder and director Ashar Aziz had already stepped back from a daily managerial role at the cyber security company, analyst suggested that his resignation would fuel expectations of strategic changes.
The company said that the move "was not the result of any disagreement," in a Sept. 7 Securities and Exchange Commission filing announcing that Aziz had stepped down from the board.
"With the loss of the company's founder, we believe this could position FireEye as a more...
More