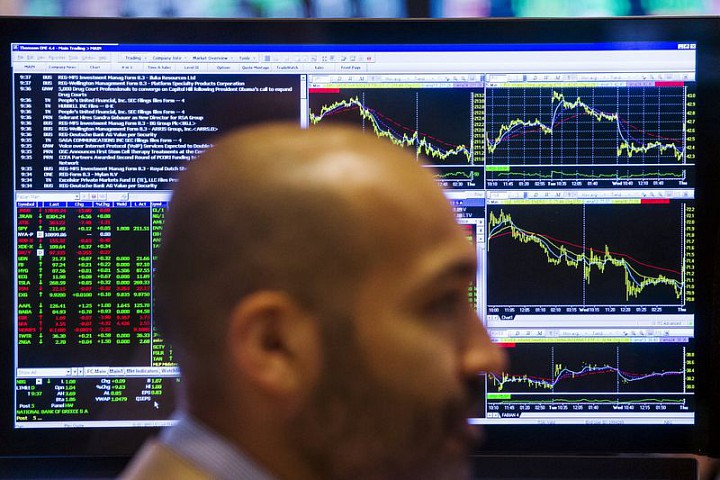 During European morning trade, the EURO STOXX 50 declined 0.63%, France's CAC 40 retreated 0.71%, while Germany's DAX 30 slid 0.59%.
Equity markets were jittery after Federal Reserve Vice Chairman Stanley Fischer said it was still too early to determine whether to raise short-term interest rates from near zero, where they have been held since December 2008, at the bank's September meeting.
Earlier Monday, data showed that German retail sales increased by 1.4% in July, beating expectations for a 1.0% rise. Retail sales fell 1.0% in June, whose figure was revised from a previously estimated 2.3% drop.
Financial stocks were broadly lower, as...
More