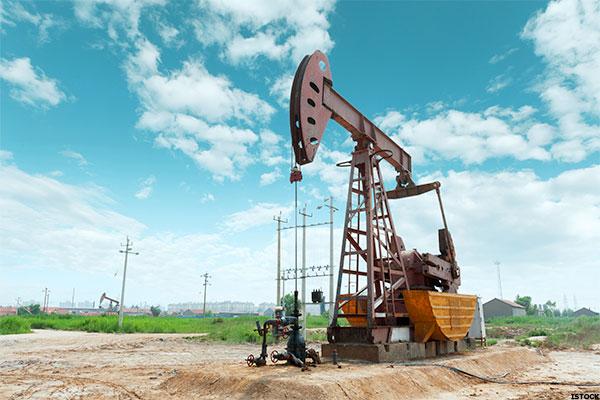 NEW YORK (TheStreet) -- Shares of Western Refining (WNR) were retreating 5.68% to $23.24 late Tuesday afternoon as oil prices fell.
Crude oil was down 0.79% to $42.68 per barrel and Brent crude was lower by 1.15% to $44.87 per barrel.
Earlier today, the Energy Information Administration raised its outlook for U.S. crude production in 2016 to 8.73 million barrels per day vs. previous estimates of 8.61 million barrels per day. The U.S. produced an average of 9.43 million barrels of crude oil per day in 2015.
The increase follows an uptick in the...
More