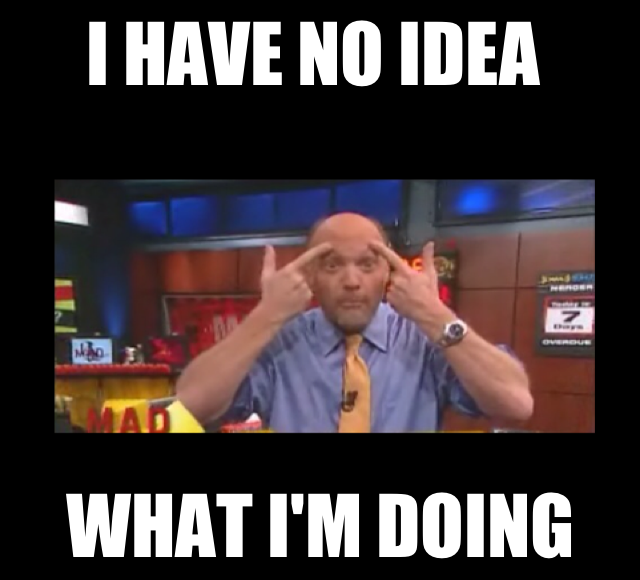 Today Jim Cramer made an argument that Apple (NYSE: APPL) should offer guru investor Carl Ichan a seat on their board. Earlier this week Ichan announced that he was holding a billion dollar stake in Apple and expects the stock to go up, and since then Apple has seen a boost in shares, but Ichan isn't the reason Apple will be going back up or down. 
Simply Apples shares slipped because they haven't released any new products e.g. Iphone, Ipads etc. since 2012. So with new products set to hit the market next month it only makes sense that the stock is on the rise and will continue, but Ichan doesn't deserve a seat. Even though he has invested alot of money in the company, he stake doesn't even represent 1% of Apples shares and he is far from alone when it comes to people who have billions invested in Apple. 
Once again Jim is just showing us again why we come to him for laughs instead of solid financial advice, good one Jim I chuckled a little bit at that one.