While customers benefit from the ease of shopping online whilst enjoying the comfort of their homes, retailers take advantage of the lower cost of doing business as they avoid a brick and mortar presence. Bringing together these two parties are the e-commerce platforms, which should ideally represent a high growth business model considering that eCommerce sales increased by 15% in the first quarter while total retail sales grew by 3.3% as compared to the same period a year ago, according to U.S. Department of Commerce. Hedge funds, however, seem to have taken precautions against turbulence in the industry as many big eCommerce companies saw a decline in popularity among the investors in our database. Before the second-quarter round of 13F filings is completed, let's take a look back and see how the most popular eCommerce stocks performed so far this year.
At Insider Monkey, we track nearly 770 hedge funds and other institutional investors as part of our small-cap strategy, which can help a retail investor beat Mr. Market by nearly one percentage point per month (see details). Additionally, we can use the data to see how hedge funds positioned themselves towards different other individual companies.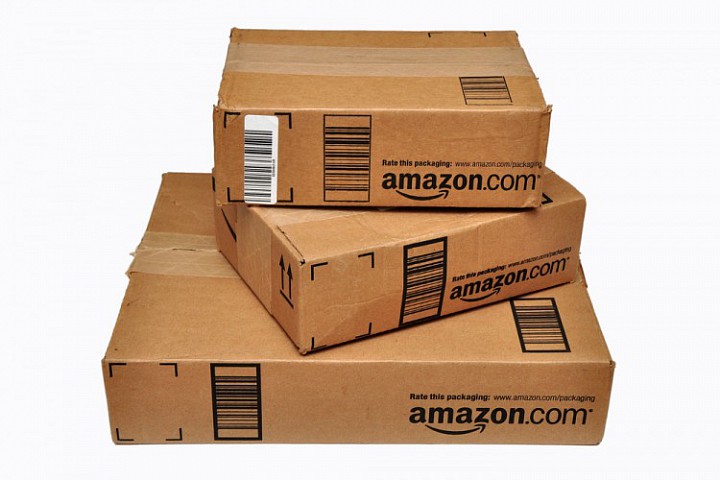 5. Vipshop Holdings Ltd – ADR (NYSE:VIPS)
– Investors with Long Positions (as of March 31): 42
– Aggregate Value of Investors' Holdings (as of March 31): $879 Million
Vipshop Holdings Ltd – ADR (NYSE:VIPS) is the only eCommerce company in this list that witnessed an increase in popularity as the number of funds from our database long the stock went up by eight during the first quarter. The stock of the Chinese online discount retailer inched up by around 1.60% so far this year, having...
More