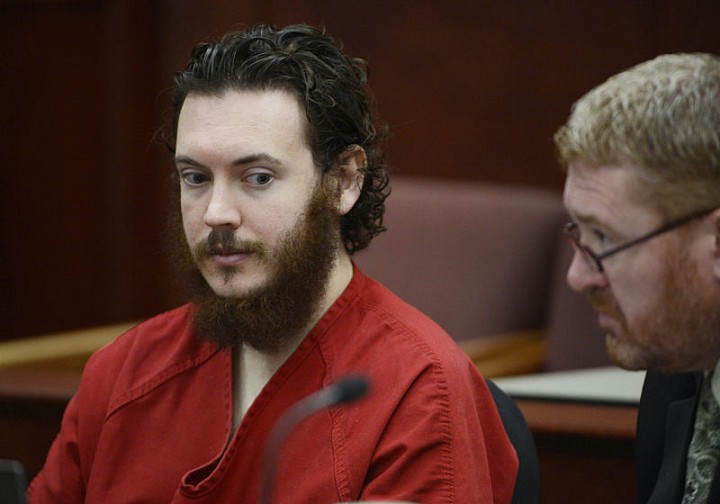 CENTENNIAL, Colo. (Reuters) - One survivor of the Colorado movie massacre demanded the gunman give a televised apology. Another victim said James Holmes should make himself available for study by scientists.
And a third said he ought to complete a PhD and do something "amazing for humanity" while he serves life in prison, or be put to death for his July 2012 rampage.
Stacie McQuinn, whose step-son Matthew was murdered, wrote in a statement that the 27-year-old mass killer should receive no visits or contact from family or friends.
"We are unable to visit our loved ones, and unable to hug them, give a kiss, hold their hand," she said in the statement...
More