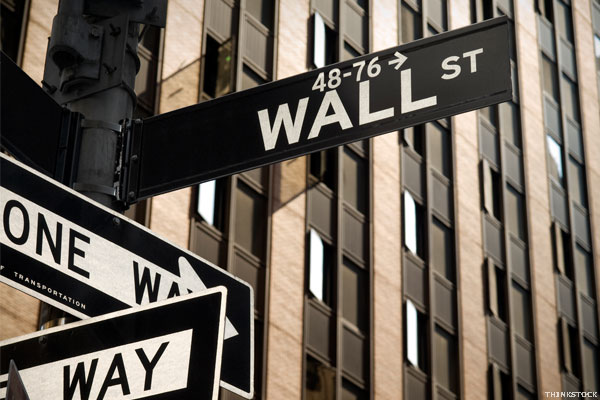 Jim Cramer shares his views every day on RealMoney. Click here for a real-time look at his insights and musings.
Cramer: Why Are These Stocks Doing Well?
Posted at 7:17 p.m. EDT on Thursday, Nov. 17, 2016

Sometimes you just want to keep a list of stocks that act too well. At the top of the list? Celgene (CELG) . This company had a very good quarter with lots of growth but has been stuck in a...
More