The Indian rupee and its Pakistani counterpart both plunged against the U.S. dollar on Monday. The Indian currency fell 81 paise against the greenback at the end of Monday's trading sessions to 66.64/dollar, its lowest level since September 2013. On the other hand, the Pakistani currency declined Rs 2.10 on Monday to reach a 17-month low of 104 per dollar.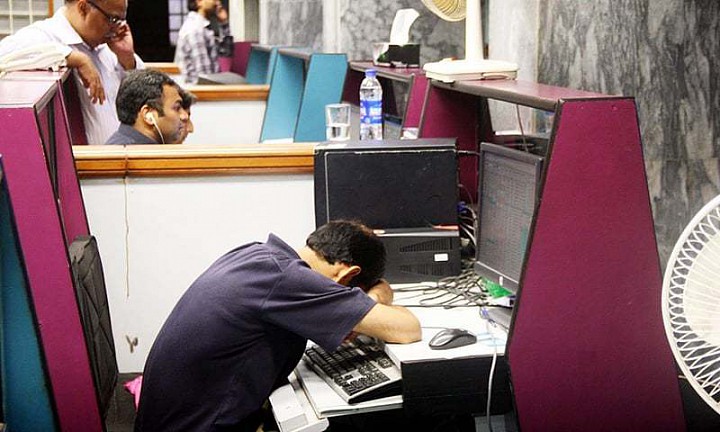 KSE, BSE tumble, too
According to Dawn News, major exporter groups in Pakistan were trying to create instability by purchasing huge amounts of the dollar. The State Bank of Pakistan (SBP) said it was monitoring the trading of the U.S. dollar. The central bank has instructed currency dealers to reduce the sale and purchase of the greenback...
More