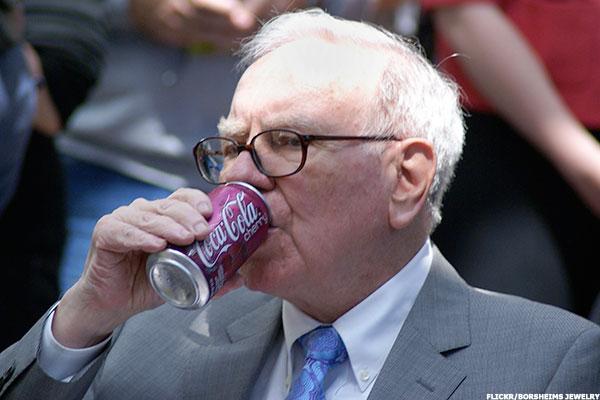 Billionaire Warren Buffett has long warned that derivatives -- complex financial instruments whose value is based on underlying assets from stocks and bonds to gold -- are "time bombs" that require cautious handling, but that hasn't kept companies from using them.
"These instruments will almost certainly multiply in variety and number until some event makes their toxicity clear," the Berkshire Hathaway (BRK.A) CEO, who recently exited his remaining credit-derivative contracts, said in 2003. "Derivatives are financial weapons of mass destruction, carrying dangers that, while now latent, are potentially lethal."
The financial crisis five years later illustrated the validity of Buffett's assessment, with arcane instruments like mortgage-backed securities and credit-default swaps becoming almost household terms.
Today, though, the financial system still holds massive amounts of derivatives, with the global market valued at...
More