This news is delayed. Get access to this information before it is priced into the market with a real-time news feed for only $1.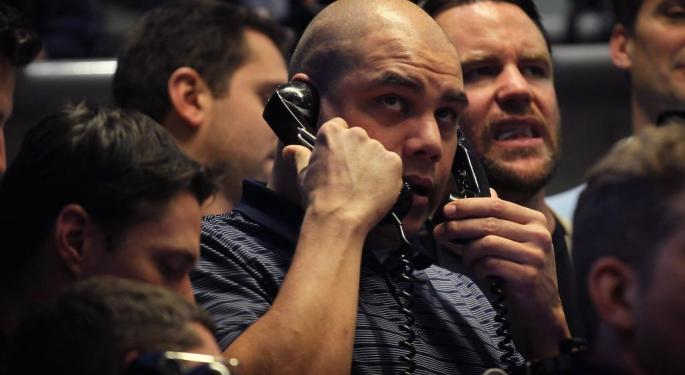 Warren Buffett once famously said, "Be fearful when others are greedy and greedy when others are fearful." It's hard to argue that a 1,000-point selloff in the Dow Jones Industrial Average on Monday morning is an indication of anything other than fear in the market.
Twenty seven-year financial services veteran Tim Melvin couldn't resist being a little bit greedy on Monday morning when the entire market seemed fearful. Melvin...
More