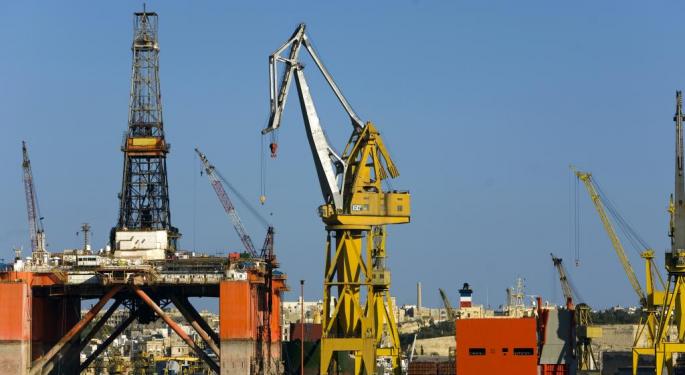 Deutsche Bank's Phil Gresh upgraded the rating for the company from Neutral to Overweight, while reducing the price target from $90 to $86.
Following the decline in the company's shares, Gresh believes that the stock now reflects the concerns surrounding project execution and dividend cut risk.
Analyst Phil Gresh commented, "we believe that the stock is now discounting the bear thesis around project execution and dividend cut risk, with sell side pessimism also at 10-year highs."
In the report Deutsche Bank noted nine reasons why Chevron would outperform:
CVX is highly out of favor among large cap energy names: Sentiment for the company appears to be "at the lowest level in a decade." Gresh believes this is largely due to execution issues and concerns around dividend safety. He added, "We think the dividend is secure (and could even go up), while execution should improve in 2016."
While the leverage delta has been large, the balance sheet is still top tier – Chevron's net debt to cap...
More