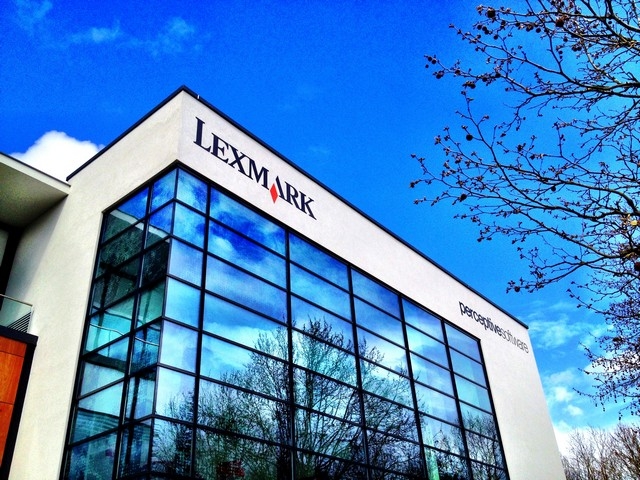 Investors in Lexmark International (NYSE:LXK) reacted with enthusiasm to the news that it will acquire Kofax (NASDAQ:KFX). The deal marks the latest step in the transformation efforts to move away from legacy printer activities and focus more on enterprise software and related IT services.
While the strategic direction makes perfect sense, the price paid looks very high to me. Following this observation, the leverage incurred and the aggressive assumptions underlying the rationale of the deal, I remain very cautious.
Lexmark announced that it has entered into an agreement to buy Kofax in a deal which values the shares of the company at $11 per share. Net of cash held by Kofax, the price tag of the deal amounts to roughly $1 billion.
Lexmark is targeting a rapid close of the deal as a group of shareholders who combined hold 25% of shares in Kofax have already agreed to tender. If all goes well the deal could close in the second quarter of this year. Read more