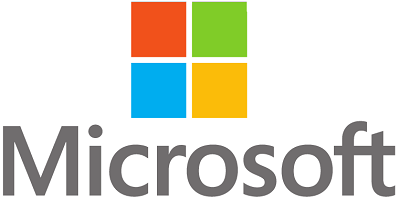 They say that imitation is the sincerest form of flattery, but it's also a great way to save on Research & Development costs. People criticize Microsoft for not being innovative enough with their products, but that allows the company to save money that they can put into creating beefier versions of very similar products.
Today Microsoft demonstrated new products intended to compete with several popular products from Apple and other technology companies. One of them in particular, the "Surface Book" is intended to directly compete against the "MacBook Pro" made by Apple. Microsoft's version of the product sports 6th generation Intel i5 and i7 processors that are twice as fast (The MacBook has 5th generation Intel CPUs), a pressure sensitive stylus, 13.5" display, and 12 hours of battery life while weighing less than 3 & 1/2 pounds. It will retail starting at $1,499. Apple's product has a 13" display and starts at $1,299.
The company also showed off a new mobile phone series, the Lumia 950, It will sell for $549, runs Windows 10 and has the ability to be connected to a desktop setup. This allows the user to take their entire PC with them in their pocket and use all of the same apps that they use at home. The standard version has a 5.2 inch display, as well as the Lumia 950 XL with a 5.7 inch display, it will sell for $649.
Although Microsoft has not seen the same kind of explosive growth as Apple has over recent years, the low stock price and steady dividend growth are attractive to value investors. Today the stock closed up 12 cents to $46.75. The dividend yield is 3.16%.