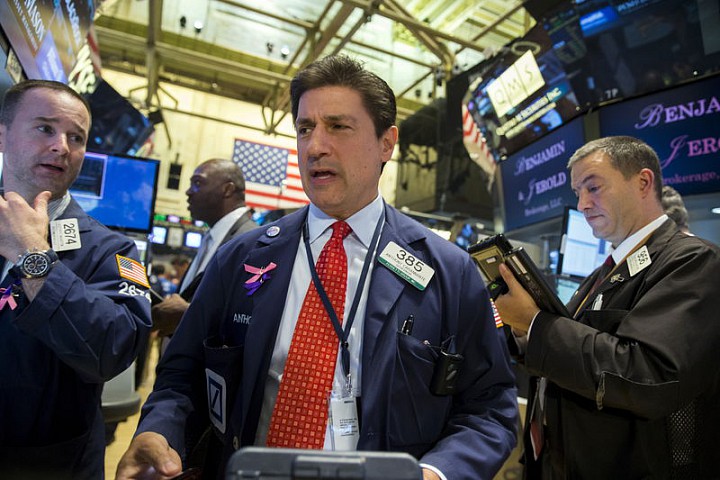 (Reuters) - U.S. stock index futures fell on Friday ahead of the August jobs report that is expected to feature in the Federal Reserve's decision to raise interest rates for the first time since 2006.
Nonfarm payrolls is expected to have increased by 220,000 last month, up from 215,000 in July, according to a Reuters survey of economists. The data is due at 8:30 a.m. ET.
A strong report would not only underscore the economy's vibrancy in the face of volatile global...
More