SHARE ON: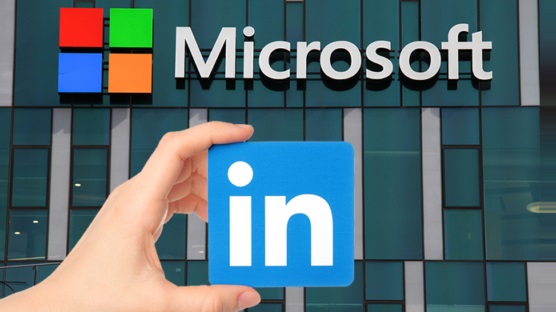 Five years ago, Microsoft Corporation (NASDAQ:MSFT) was the laughingstock of the computer world. Apple's iPhone, iPad and Mac computers were selling like hotcakes. The latest version of its Windows software system was so awful no one would buy it.
Microsoft's Bing search engine — which it had invested billions in — was struggling against Google.
Despite generating billions of dollars in cash flow every quarter and billions more in the bank, people were openly questioning if Microsoft had a future. Clients would ask me at meetings if they should sell their Microsoft stock at prices that were crazy low.
But then, Microsoft accepted the problem. The PC boom era that had made Microsoft its billions was over. It was time for a new direction.
Microsoft founder Bill Gates got involved and began to make people take responsibility for the knuckleheaded decisions of the previous 10 years.
In August 2013, Microsoft realized that it needed new leadership. CEO Steve Ballmer stepped down, and shares of Microsoft soared nearly 10% on the news … a good sign.
And from there, Microsoft realized its next leader would need to make changes, have a new vision and not just come in to fix the problems created during Ballmer's...
More