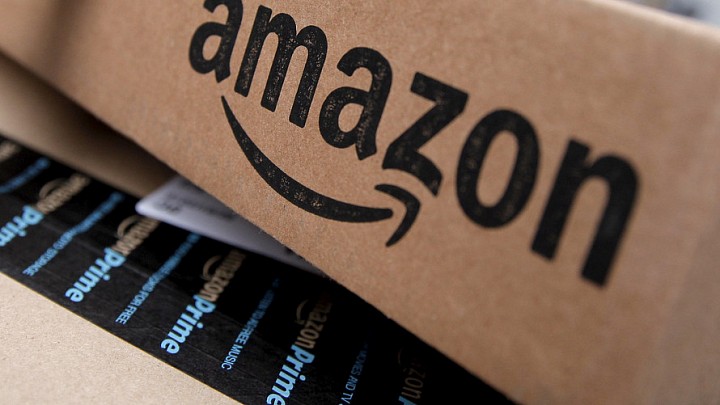 Amazon.com Inc. wants to furnish your home.
The online retail giant AMZN, +0.40% is making a major push into furniture and appliances, including building at least four massive warehouses focused on fulfilling and delivering bulky items, according to people familiar with Amazon's plans.
With that move, the Seattle-based retailer is taking on the two companies that dominate online...
More