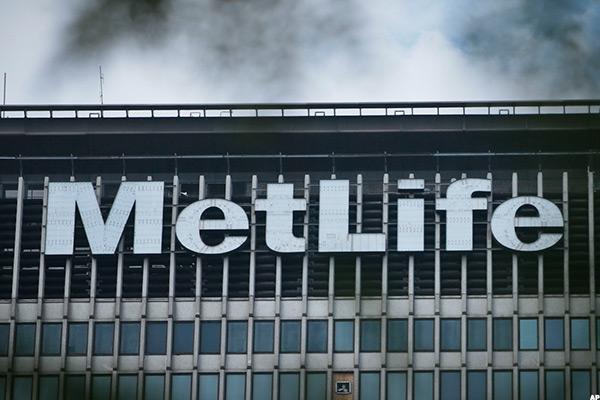 The saga continues: Neither MetLife (MET) nor the U.S. federal government is backing down in a fight over the largest U.S. life insurer's economic significance.
While a federal court ruling that the New York-based company was not a "systemically important financial institution" (SIFI) was viewed as a victory for investors, the government has appealed the decision. The SIFI label subjects companies large enough to imperil the U.S. economy in a bankruptcy to heightened scrutiny and strict limits on capital spending such as dividends.
This week, MetLife filed a brief with the U.S. Court of Appeals for the District of Columbia contesting the Financial Stability Oversight Council's request to have the lower court ruling overturned. The government's position, that it had properly subjected the company to tougher regulation, drew the...
More