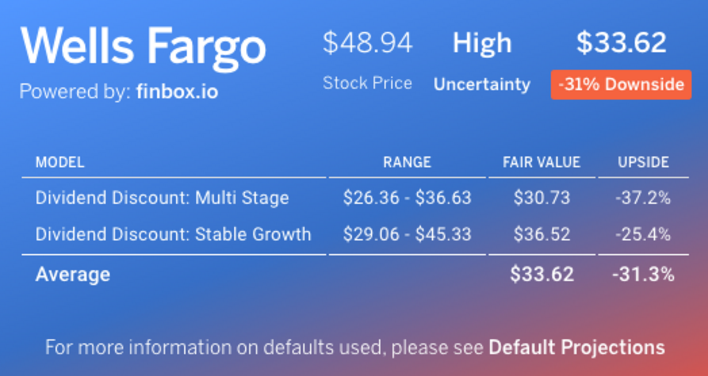 Dividend Challenger WFC quickly restored its dividend to pre-recession levels and now yields an attractive 3.2%.
Growth prospects are attractive. The company is gaining customers and adding to loan balances. If interest rates increase, earnings growth will improve.
As a dividend growth investor, I like the company's commitment to returning shareholder value through dividends and share repurchases.
full analysis by FerdiS