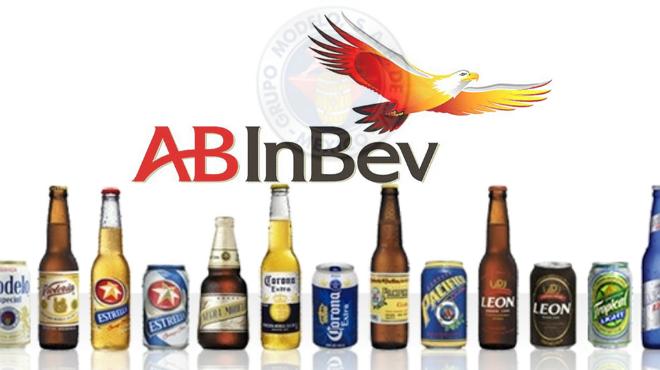 Anheuser Busch is in talks with SABMiller for a possible takeover that would create a huge brewing company responsible for a third of the world's beer.
The merged firms would have a market value of $275 billion according to current prices.
Andrew Holland, a Societe Generale analyst said "The real attraction is Africa where Anheuser Busch has no presence as well as some add-ons in Asia and Latin America."
SABMiller announced on Wednesday that Anheuser Busch intended to make an offer and under British rules that offer would come by October 14, admitting that no offer has yet been made.