Well that didn't take long.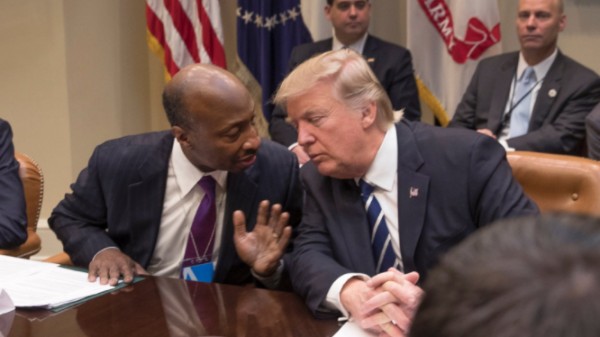 President Trump has responded, via Twitter, to the resignation (and lambasting) of Merck CEO Ken Frazier...
Now that Ken Frazier of Merck Pharma has resigned from President's Manufacturing Council,he will have more time to LOWER RIPOFF DRUG PRICES!

— Donald J. Trump (@realDonaldTrump)

https://twitter.com/realDonaldTrump/status/897079051277537280
And now we have the news cycle narrative for today.