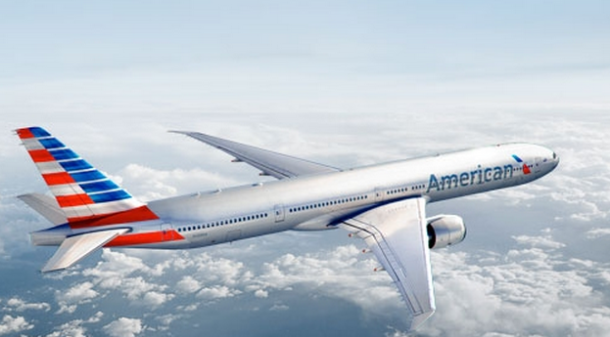 American Airlines (NASDAQ: AAL) will replace Allergan on the S&P 500 Friday, according to Forbes. The stock opened high $52.64, a five percent increase from Monday.
According to Forbes, American Airlines stock has seen troubles since January, down six percent before this week. However, the sock is up 30 percent from last year.
"[As] the largest airline in the world we certainly knew we would be in the S&P 500 at some point in time but this is earlier, I think, than most people expected," CEO Douglas Parker said, according to Forbes. "It's really good news. It is good news for our shareholders. It's good news for American."
American Airlines' market cap rests currently at $37 billion, Forbes reported.
MarketWatch commenter Gabriel Hull said:
"Love how these indexes change out companies and then tell the world the markets keep going up. Of course, take out the rotten tomatoes out of the indexes and you will always have a growing market."
MarketWatch commenter will b said:
"Hi Claudia, Why would AAl becoming part of the S&P 500 jump their shares over 3%? Boy does that show how stupid investors are. By the way I'm happy; bought AAL, DAL, JBLU and LUV, 6 months ago. Smart. No. Just following oil prices."