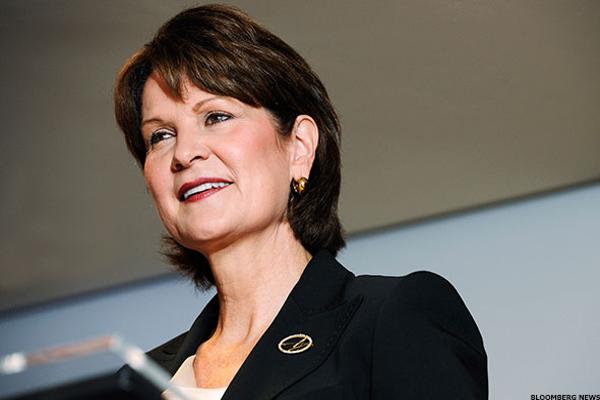 On Friday, it was Lockheed Martin (LMT) CEO Marillyn Hewson's turn to make her way to Trump Tower in New York City, go up the golden elevator and meet with President-elect Donald Trump.
You may remember this tweet from the president-elect criticizing Lockheed Martin and the cost of the company's F-35 program.
The F-35 program and cost is out of control. Billions of dollars can and will be saved on military (and other) purchases...
More