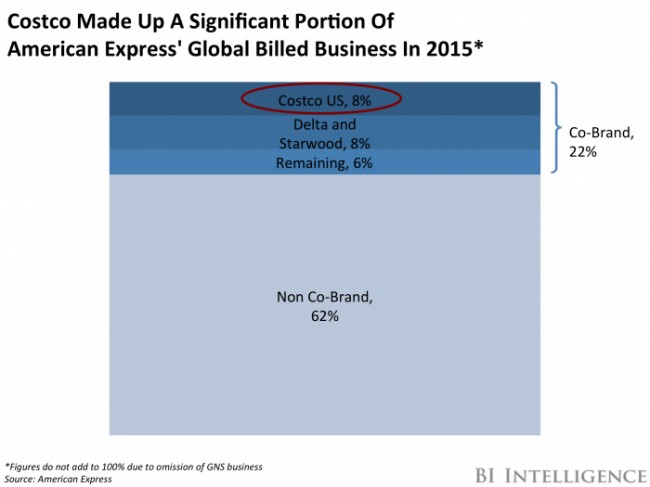 This story was delivered to BI Intelligence "Payments Briefing" subscribers. To learn more and subscribe, please click here.
American Express will be the first major credit card issuer to raise its late payment fees under the Consumer Financial Protection Bureau's updated allowable limit, according to the Wall Street Journal.
At the start of 2017, Amex will begin charging a fee of up to $38 to customers with more than one late payment in a six month period. That's $1 more than what was previously charged by the card issuer, but could give the firm a solid revenue boost.
Late fees could prove to be very lucrative in the current card market.
As credit card usage increases, it's likely the number of delinquent accounts will also grow. Credit card accounts and usage are close to pre-recession numbers once again, according to Forbes. That's leading to a big rise in usage — US credit card debt is on track to hit $1 trillion this year, according to the Wall Street Journal. That could help explain the rise in delinquent accounts — since 2013, the percentage of accounts at least 90 days delinquent six months after origination has increased, according to Forbes.
Late fees could be a vital revenue source. Nearly one in five active credit-card accounts incur a late fee, according to CFPB data used by the Wall Street Journal. This is significant, considering credit card companies were able to collect roughly $10.8 billion in fees during 2015 from these late...
More