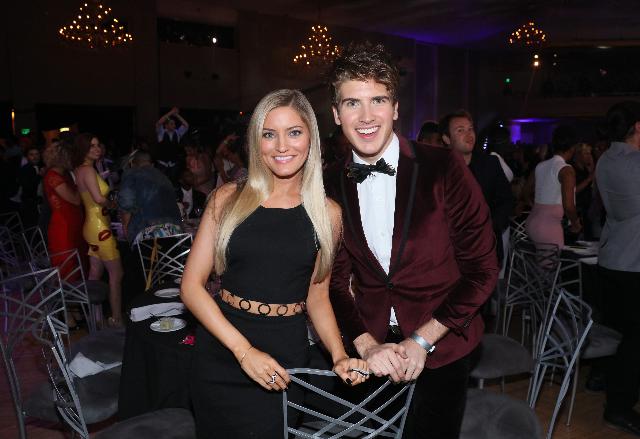 In the chapter called "Almost Famous" of I, Justine, the witty and thoughtful book by Justine Ezarik, she addresses a key question I often field about my research on life storytelling in social media: Are people being authentic online?
In one sense, of course not. Ezarik writes:
… it's easy to forget that the average YouTube video isn't 'real' … just like any other kind of content, YouTube clips are planned, filmed (often in multiple takes), edited (mistakes and bloopers can be cut out), and in many (if not most) instances, semi-scripted."
So this is not real life, right? Well, not so fast:
"That doesn't mean they are, in fact, inauthentic," Ezarik continues. "I genuinely think that most YouTubers believe what they say on camera; I certainly don't just make things up when I'm shooting a video—but they aren't an accurate and full depiction of any one person's life."
Still the questions will persist. Don't we just share the parts we want people to see? How can this can be anything but self-aggrandizing performance and how doesn't that lead to unreal expectations for how people live their lives? That isn't just a question for YouTube stars but for all of us who use social media, even on Facebook, Twitter, Instagram, even Snapchat.
I understand that it's dangerous to compare YouTube stars to the average social media user. Ezarik has built a career, like many YouTubers, by carefully sharing parts of her life alongside cooking shows, tech reviews, gaming and so on. They are professional entertainers at this point and that's not what most of us are trying to be when we upload an Instagram photo.
Recommended by Forbes
There is a connection between YouTubers and the rest of us, however, because very few YouTube channels prosper without a feeling of real connection to their audience. And for many of us there is a currency at stake—a feedback economy—paid in likes, comments, retweets, etc., that makes us feel digitally connected.
It is an interesting time to ask the question about self-presentation of YouTube stars, because several of the biggest, like Ezarik, have published memoirs or are about to. (Here's a list of books by YouTubers, many of which are memoirs). So what is the relationship between writing a memoir and vlogging your life?
Continued from page 1
"It was cool, because I was reverse-stalking myself," says Ezarik, who while writing her book studied her digital footprint on every social media and connected it to her offline life. What she found made her laugh, smile, cringe, you name it. But the book was not as rehash of her digital self.
"I felt like I could tell the whole story up to this point," Ezarik says. "People often see random, one-off videos. Some of them are really good. Some are terrible. Some...
More