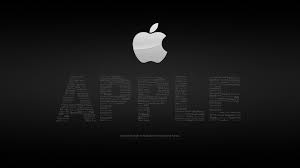 Apple Inc. will join the Dow Jones Industrial Average this month, a long-anticipated change that adds the world's most-valuable company to the 119-year-old blue-chip index.
The move is the latest milestone for Apple, which has emerged in recent years as the standard-bearer for a resurgent U.S. technology sector. The Cupertino, Calif., company in January reported latest-quarter net income of $18 billion, the largest quarterly profit on record, fueled by roaring sales of iPhones.
Apple will replace telecommunication giant AT&T Inc., according to S&P Dow Jones Indices, the unit of McGraw Hill Financial Inc. that owns the Dow.
Apple will join the Dow at the close of trading March 18.