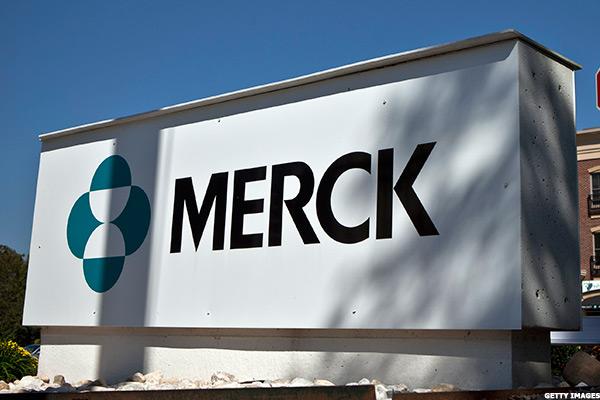 NEW YORK (TheStreet) -- Shares of Merck (MRK) are sliding 1.07% to $58.19 this morning despite the company's announcement that its experimental Ebola vaccine V920 has received accelerated review status in the U.S. and the EU, according to a company statement.
The FDA has tagged the drug as a Breakthrough Therapy, which requires more intensive guidance from the FDA review team, senior personnel involvement and a rolling review of the New Drug Application.
The designation will expedite...
More