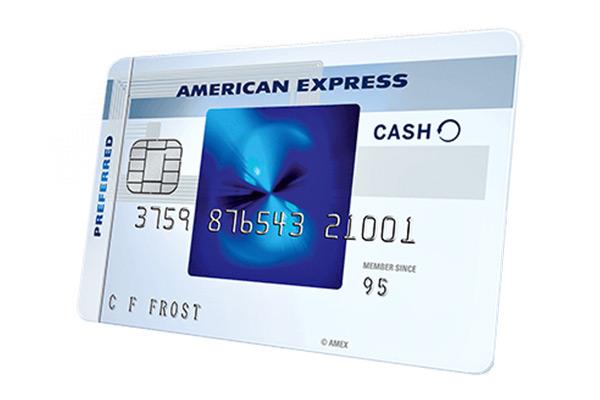 NEW YORK (TheStreet) -- American Express (AXP) stock fiscal earnings estimates were lowered for 2017 to $5.63 from $5.64, and for 2018 to $6.20 from $6.22, at BMO Capital this morning as the firm expects the company to spend more on investments.
Additionally, the BMO lowered the company's stock price target to $73 fro $76 while maintaining a "market perform" rating.
The firm decreased the company's earnings estimates even though its 2016 fiscal second quarter results beat Wall Street's estimates because American Express also announced "many forms" of investment spending in the second half of 2016, such as on marketing and technology.
The New York-based financial services company...
More