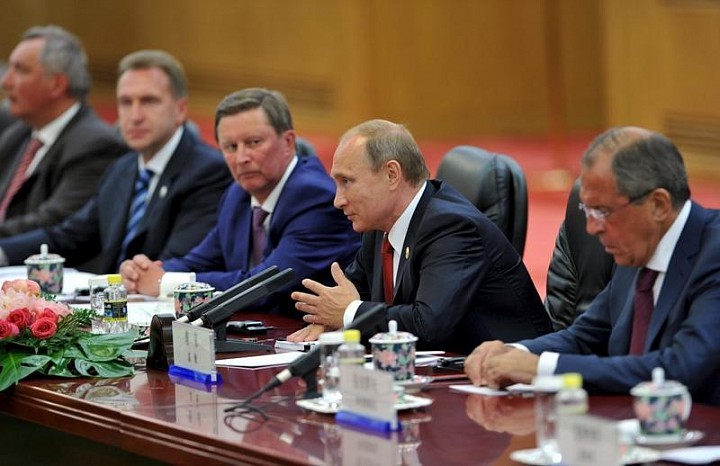 VLADIVOSTOK, Russia (Reuters) - Chinese Vice Premier Wang Yang said on Saturday that Russia's push to revamp its run-down Far East region coincided with Beijing's strategy, backing President Vladimir Putin's drive for new sources of growth.
At the Eastern Economic Forum in the Pacific Port of Vladivostok on Friday, Putin promised favorable business conditions and state support to Asian and domestic investors willing to come to Russia's most remote land.
"The Far East development strategy coincides with China's strategy of north-east rebirth," Wang said. "(The) Russia-Chinese partnership will definitely bring generous fruits."
But for Putin's campaign to attract Asian funds to Russia, timing may be his worst enemy: the slowdown in...
More