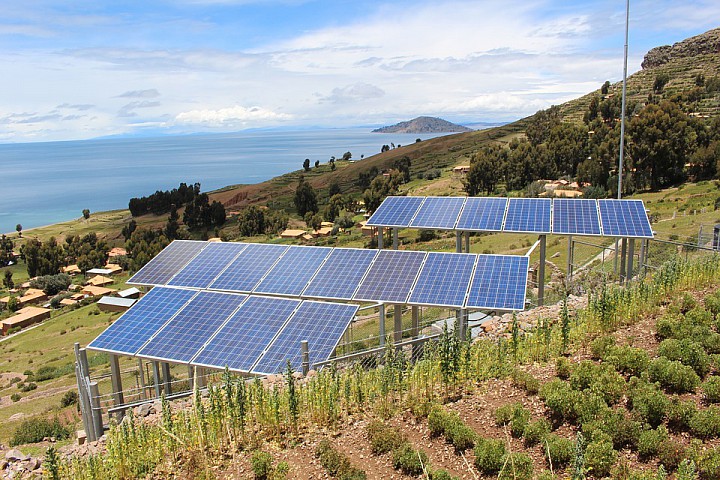 SCTY reported its earnings. Here is what you should know: 
SolarCity Reports Q1 Adj. EPS $(2.56) vs $(2.31) Est.; Q1 Sales $122.57M vs $108M Est.; Q1 Installed 214 MW, 245 MW Deployed
So, as we can see, the company increased its sales, but their EPS dropped once again. That looks familiar for Musk's companies - they all need to become profitable instead of getting bigger and bigger. Simply start making money.