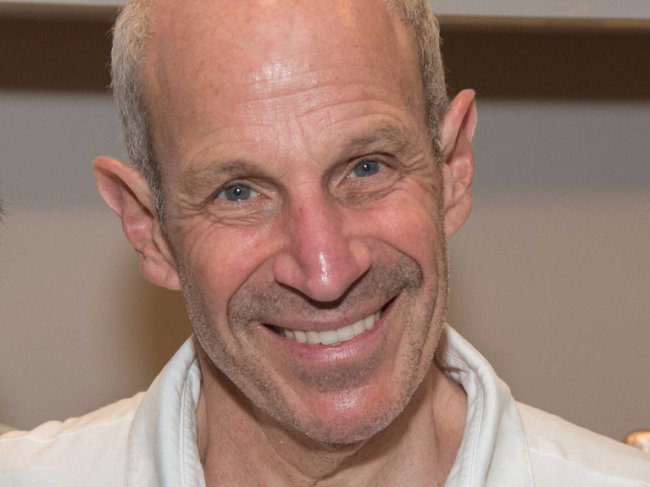 (Mark Sagliocco / Getty Images)
Jonathan M. Tisch
Finally reaching the top of the career ladder can feel exhilarating.
But letting your new status get to your head could quickly signal your downfall.
"When you're the CEO or the chairman, the air gets very thin at the top," Jonathan M. Tisch, co-chairman of the board of the Loews Corporation and chairman of its...
More