Did you miss "Mad Money" on CNBC? If so, here are some of Jim Cramer's top takeaways.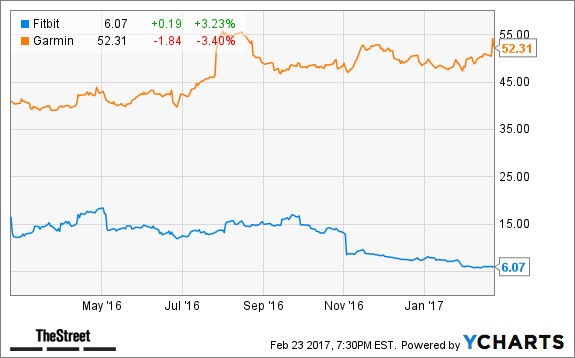 When it comes to personal electronics, market darling Fitbit (FIT) has clearly lost its mojo, while navigation giant Garmin (GRMN) has made a miraculous turnaround.
Cramer said even he fell for the hype when Fitbit first debuted in June 2015. The company was supposed to be more than just a commodity maker of hardware, it was supposed to be an ecosystem that no one could match.
But Cramer said management lost all credibility after refusing to acknowledge...
More