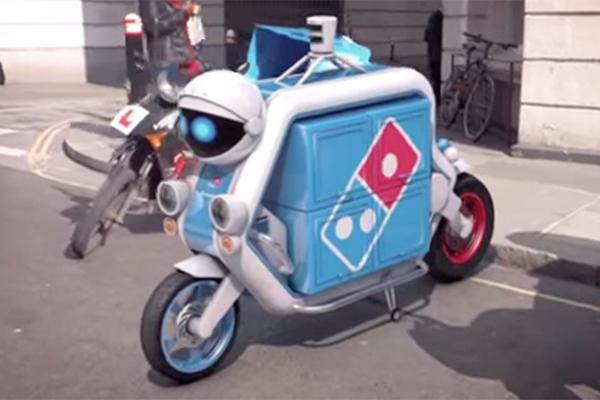 "Virtually every industry in existence is likely to become less labor-intensive in future years as new technology is assimilated into existing business models," Gross wrote in his May investor outlook. Computer-driven vehicles are likely to replace taxi and bus drivers, costing millions of jobs over the next 10 to 15 years, he said.
Must Read: 'Lives Are at Stake' With GE Health-Care Cuts, Retirees Tell Immelt
White-collar positions will be increasingly at risk, too, in fields from medicine to investment management.
How should central banks and governments respond? Retraining and education, two items that perennially top the wish lists of political candidates, probably won't get the job done, Gross says.
"Four years of college for everyone might better prepare them to be a contestant on Jeopardy, but I doubt it'll create more growth," he wrote, suggesting that the U.S. might invest in a "revolutionary new idea called Universal Basic Income. If more and more workers are going to be displaced by robots, then they will need money to live on, will they not?"
The idea may be far removed from America's sociopolitical mainstream, but it's not without proponents. As Gross notes, Andy Stern, the former president of the Service Employees International Union, explores the possibility in Raising the Floor, a book scheduled for publication this summer.
Swiss voters, meanwhile, will consider on June 5 a referendum that would guarantee all residents of the country a base income, regardless of income or wealth. The amount isn't specified and would have to be set by the country's Parliament.
The Swiss...
More