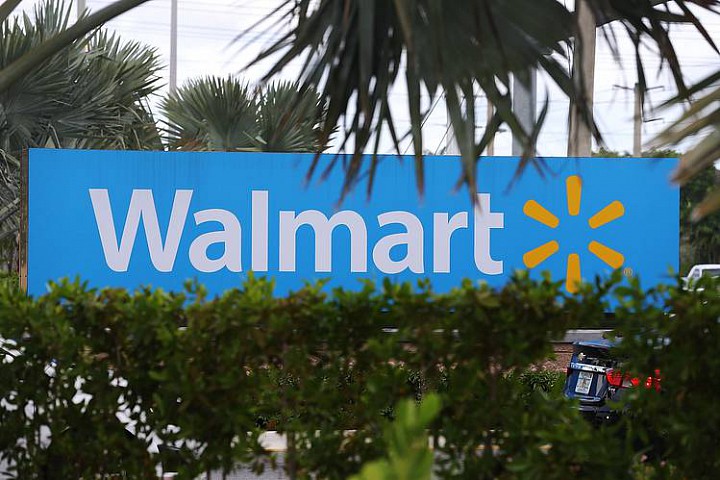 Wal-Mart Stores Inc. WMT -0.47 % plans to cut thousands of back-office positions around the country, a sign that the retailer's effort to make its cavernous stores more efficient is also changing the face of its workforce.
The largest private employer in the U.S. is eliminating about 7,000 store accounting and invoicing positions over the next several months. The jobs are mostly held by long-term employees, often some of the highest paid hourly workers in stores. The retailer wants those employees working with shoppers, not in backrooms, say company executives. Centralizing or automating most of their current tasks is more efficient, they say.
The jobs are coveted as a rare desk job in retail. "You are not running around the store on your feet all day" and receive decent pay, said a Wal-Mart store accounting employee who earns about $13 an hour, or $27,000 a year. "Everybody wants to get in there. The jobs never open up," said this person, who has worked at the store for nine years.
The back-office cuts to Wal-Mart's 4,600 U.S. stores is a sign that retail workers—one of the largest employee cohorts in America—face big changes as their...
More