Apple Inc. (NASDAQ:AAPL)'s App Store is under attack on a large scale for the first time. Hackers adopted a strategy of persuading developers to use a counterfeit version of the firm's own software to embed a malicious code into apps. Apple said it is making efforts to remove the infected code form the apps.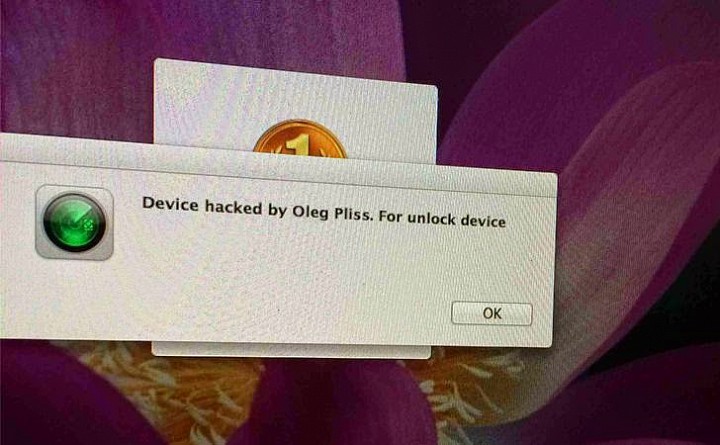 Several applications used by iPhone and iPad users in China have been affected. Tencent's hugely popular messaging app WeChat, a music downloading app, and a car hailing app similar to Uber are among the most-affected apps. These apps have been created using the counterfeit software XcodeGhost.
The apps Apple is sure were created with the counterfeit software have now been...
More