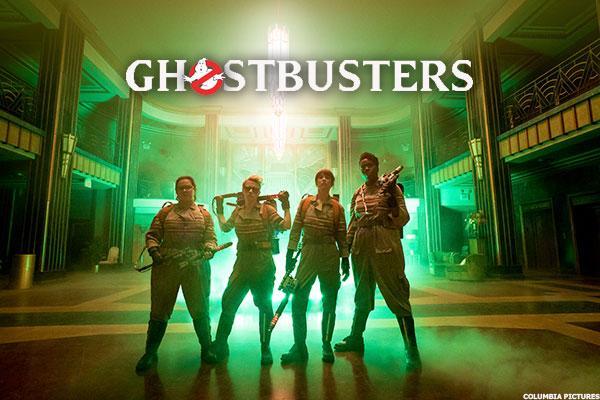 NEW YORK (TheStreet) -- Sony's (SNE) newest "Ghostbusters" film opened this weekend, grossing $46 million and taking the second spot in the weekend box office earnings, the Wall Street Journal reports.
Sales for the reboot of the 1984 classic could not best Comcast's (CMCSA) "Secret Life of Pets," which remained at the top spot and earned an additional $50.6 million this weekend.
The original "Ghostbusters" film grossed nearly $229 million in theaters.
Despite the average opening weekend, Sony's president of world-wide marketing and distribution, Josh Greenstein, said that the...
More