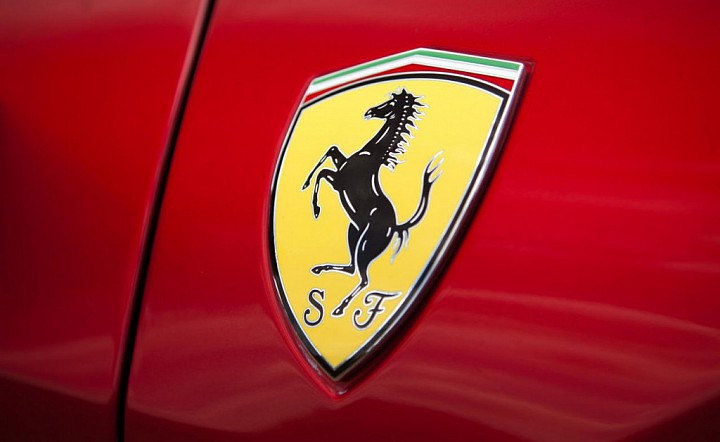 According to market rumors luxury sports car maker Ferrari is likely to set a price range for its much anticipated initial public offering (IPO) in New York within days. The price range will be part of a final prospectus for the IPO that is pending approval by U.S. market regulators.
And the carmaker, famous for its prancing horse logo and Formula One racing team, should make its debut on Wall Street in the week starting Oct. 12, the first step in its separation from parent Fiat Chrysler Automobiles (FCA).
FCA, which owns 90 percent of Ferrari, is selling 10 percent of the carmaker in the share offering, hoping to raise cash for its own 48 billion euro ($54 billion) turnaround plan centred on the revamp of its Jeep and Alfa Romeo brands.
FCA CEO and Ferrari Chairman Sergio Marchionne has said the whole of Ferrari is worth at least 10 billion euros.
The emissions scandal engulfing rival Volkswagen has hit FCA's shares and the wider sector in recent days, leading some market players to question whether the timing of the IPO would be confirmed.
Brokers initially valued Ferrari at between 5 billion and 10 billion euros, but recent estimates have narrowed towards the upper end, mainly due to the limited number of shares on offer.
Italian media said that preliminary demand for the shares was already at least 10 times the offering.
Looks like the IPO will be overpriced. :( I would like to become a Ferrari shareholder, but will prefer to stay out of stocks in the first days after IPO. May be even go short if price will become really excessive.