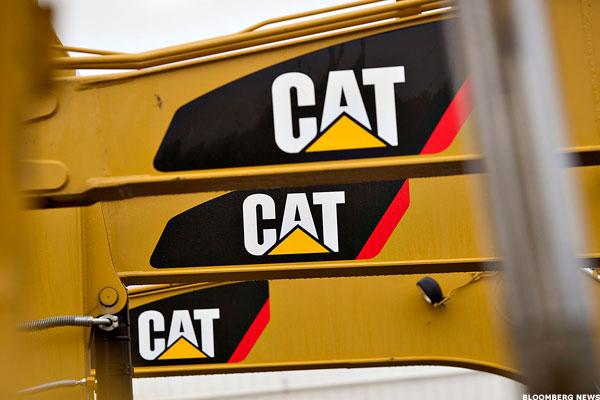 Three months into the year, Caterpillar (CAT - Get Report) raised the white flag on 2016, cutting its outlook. But the mining and heavy construction equipment maker -- which is seen as a bellwether for the global economy -- did express some hope that things aren't going to get much worse.
Caterpillar posted first-quarter operating income on Friday of $494 million, or 67 cents a share, down drastically from its $2.07 a share first quarter of 2015 and missing Wall Street estimates by a penny. Revenue in the first quarter came in at $9.46 billion, down from $12.7 billion in the same three months a year prior.
Caterpillar has been bludgeoned by a slowdown in Chinese construction coupled with a decline in commodity and oil prices that has trimmed demand for large mining tools. The company said that about $1.6 billion of its year-over-year...
More